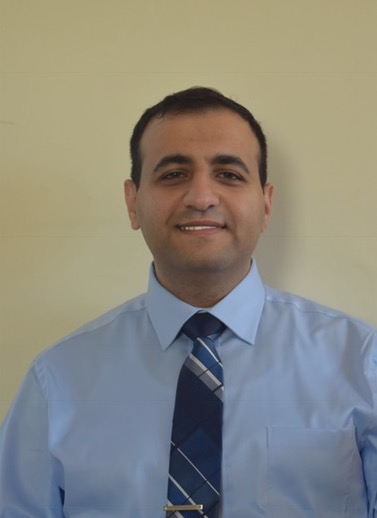 Dr. Cyril Henry
Dr. Cyril Henry is a graduate of NYU College of Dentistry. During his clinical training, he excelled in oral surgery, root canal, and dental implant procedures, and his excellence was well noted by his mentors and colleagues. His clinical aptitude and performance allowed him to gain the honor award from the Academy of Osseointegration in 2018.  
Receiving his Bachelor of Science in Biology at Montclair State University, Dr. Henry also had a Minor in Chemistry and graduated Cum Laude .
After graduating NYU College of Dentistry, Dr. Henry moved to Texas to join Mexia Dental. Due to his dedication to provide the highest standard of care for his patient, he quickly became the lead dentist. In 2019, Dr. Henry returned back to New Jersey to start his own practice in his home state, to provide care  to his people, family, and friends. Dr. Henry is very excited to become an active part of the Irvington community.
Dr. Henry is a very passionate dentist with outstanding clinical abilities. With his wide spectrum of experience, Dr. Henry is able to provide a plethora of dental procedures in a very gentle manner with minimal pain.
Highlights:
Invisalign Certified and Preferred Provider

Honors Implant program at NYU

Member of Academy of Osseointegration

Member of National ADA

Member of New Jersey Dental Association

Member of American Dental Implant Association